Dreaming of your next vacation? Pamper yourself with everything that Park Royal has for you
Hotels & Resorts
28/10/2020
At
Park Royal Hotels & Resorts
we know that every trip is a new adventure. Regardless of the destination you choose, your expectations will surely change depending on the type of trip you want to do, whether it is to pamper yourself, a family trip to the beach, to get to know a big city or to totally relax. For this reason, at Park Royal Hotels & Resorts we have
different lodging options
so that you can enjoy a vacation that meets your needs and tastes.
We want you to find a hotel for your next getaway, that's why we have at your disposal:
Grand Park Royal Luxury Resorts, Park Royal Beach Resorts, Park Royal City and Park Royal Homestay,
where you will live unforgettable experiences with your loved ones.
GRAND PARK ROYAL LUXURY RESORTS
Grand Park Royal Luxury Resorts
is the preferred brand for our most demanding guests, who expect exclusive, first-class service. Perfect for those who want to completely forget about everything and let themselves be pampered, thus enjoying every second in the best company.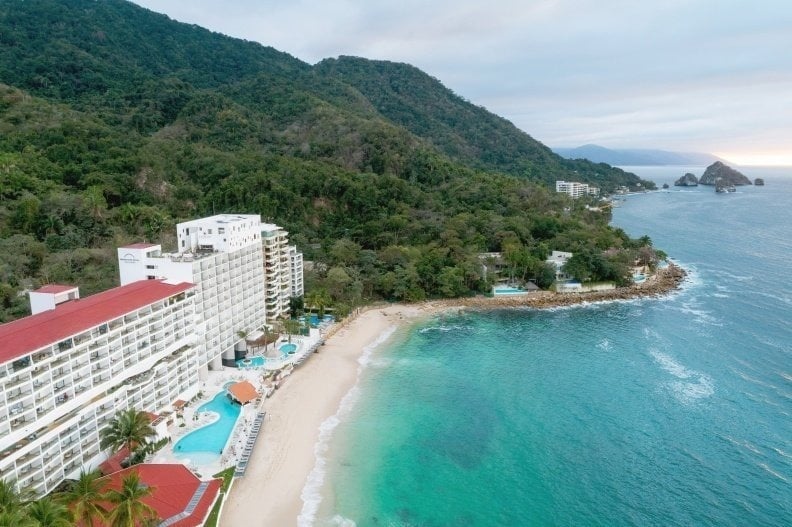 Grand Park Royal Puerto Vallarta
Due to its impressive location next to Playa Gemelas, it is an excellent option if you are looking for all-inclusive
hotel deals in Puerto Vallarta
. An excellent resort to stay with your family, partner or friends as it offers great spaces, including an exclusive beach, outdoor pools overlooking the bay and a sky bar.
Grand Park Royal Cozumel
Bathed by the crystal clear waters of the Caribbean Sea is this earthly paradise where you can enjoy with your family. One of the best
all-inclusive hotels in Cozumel Quintana Roo
, whose infinity pools, exclusive beach and service will surely satisfy your expectations.
Grand Park Royal Cancun
Our hotel is located in the tourist center, which makes it a perfect alternative, especially if you are looking
for honeymoon hotels in Cancun Mexico.
Its luxury rooms are ideal to contemplate the sunrises of the Caribbean Sea as protagonists.
PARK ROYAL BEACH RESORTS
If you are thinking of enjoying the beach with your family with all the comforts, then the
Park Royal Beach Resorts
will be your best choice. With spacious rooms, swimming pools, restaurants and bars, along with a warm service so you don't miss a thing, in our hotels you will always find moments of fun.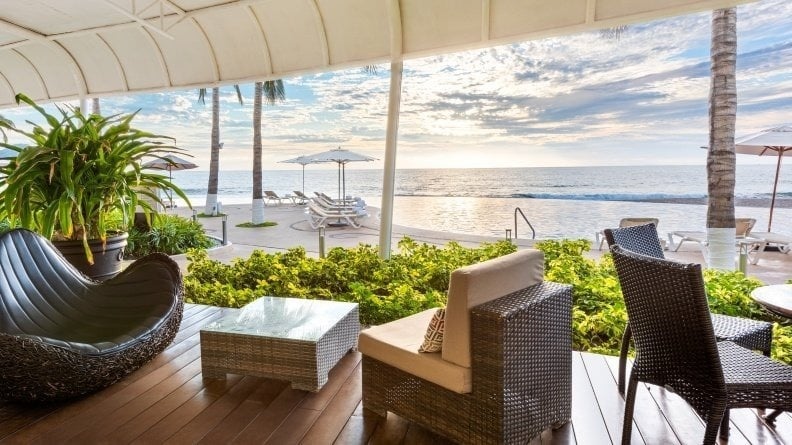 Park Royal Beach Acapulco
We start with one of our
hotels in Acapulco Guerrero,
where you can enjoy a stay with all the comforts. Our family hotel is located in a private residential area next to El Secreto beach.
Park Royal Beach Mazatlan
We started with one of our
hotels in Mazatlan Sinaloa,
this minimalist style hotel is our big bet. It is perfectly located in the Marina of Mazatlan offering unforgettable views of the sea from its comfortable rooms or, if you prefer, from the infinity pool... you decide.
Park Royal Beach Ixtapa
If you are looking for
hotels in Ixtapa Guerrero
to stay with your loved ones, this resort will surprise you. You will find swimming pools, water parks, a disco and a gym, all just a few meters from the sea in the heart of the hotel zone, to spend a relaxing holiday or one full of entertainment.
Park Royal Beach Huatulco
How could it be otherwise, we offer you another of our
family hotels in Huatulco,
which is very close to the beach, nestled in the middle of the tropical jungle. A hotel from where you can observe the local flora and fauna, taking only good memories with you.
Park Royal Beach Cancun
Finally, within this brand, we offer you this modern
beach resort in Cancun, Mexico,
located in the heart of the hotel zone, where you and your whole family can enjoy the outdoor family pools for adults and children, as well as as well as a wide gastronomic offer.
PARK ROYAL CITY
If you need a safe, clean accommodation and hotel with the best location to move easily and visit the city you choose at your own pace, without giving up all the comfort offered by a four-star hotel,
Park Royal City
is the type of hotel you are looking for. .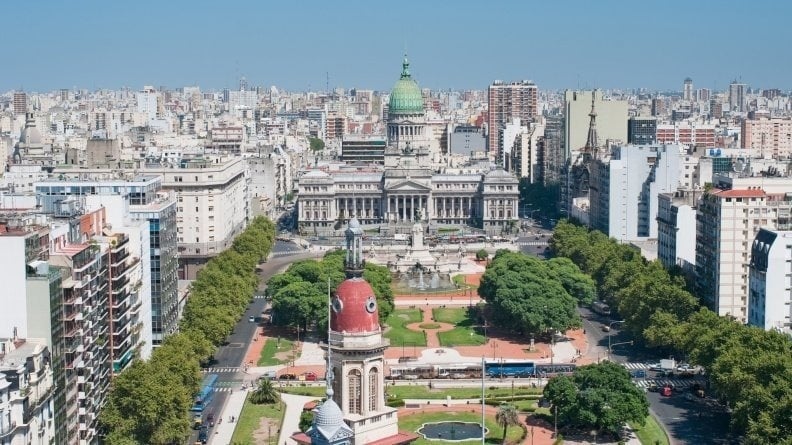 Park Royal City Buenos Aires
There is no doubt that this hotel deserves to be in the first position of the
top hotels in Buenos Aires.
And it is that we are facing a modern urban hotel with very comfortable rooms that guarantee a good rest.
On the other hand, its central location in the heart of the Argentine capital, in the Retiro neighborhood near the business area, makes it perfect for getting to know the city.
Park Royal Miami Beach
An urban apart hotel that is designed for those looking for a place
to stay in Miami near the beach.
It is perfect to enjoy some autonomy visiting the main tourist attractions of the city.
Park Royal Orlando
Our
lodging near Universal Studios Orlando
and Walt Disney World Resort and numerous outlets is located in the heart of Kissimmee. This hotel has an outdoor swimming pool and its well-equipped rooms offer you an ideal accommodation offer so that you can give yourself that respite that you so much deserve.
PARK ROYAL HOMESTAY
If you are looking to feel at home, the
Park Royal Homestay
brand is the one for you. With all the comfort and services of a four-star hotel, our hotels are an excellent option for spending long stays and doing recreational activities that allow you to get to know each destination better.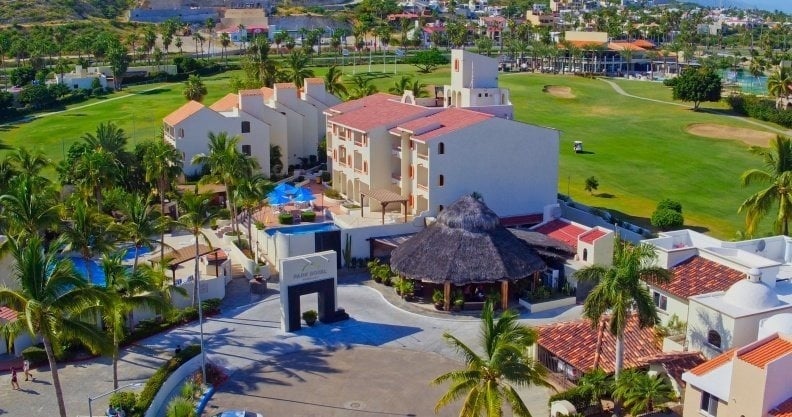 Park Royal Homestay Club Cala Puerto Rico
It is the turn of one of the best
hotels in Humacao Puerto Rico,
which invites you to unwind in a quiet complex of villas in Palmas del Mar, with facilities that will make you wish your vacations would never end: two golf courses, tennis club, beach club and many natural places to visit.
Park Royal Homestay Los Cabos
As for
hotels in Los Cabos
, what could be better than a hotel in one of the most famous golf courses in San José? Here you will enjoy large and spacious suites to enjoy with family or friends and incredible facilities with a swimming pool, pool bar and restaurant.