Enjoy and respect the natural beauties of the earth
Destinations
27/03/2023
There is nothing more exciting than admiring and getting to know the nature that our land has to offer. And we're sure, that on every traveler's bucket list is to
visit a coral reef
and/or a unique natural wonder, such as the cenotes.
Reefs
are popular for their beauty and vibrant colors, but apart from this, they are extremely important ecologically. These jungles of the sea are one of the most diverse ecosystems on the planet, hosting up to 25% of the total marine biodiversity that exists in the oceans. And cenotes are just as important, as they are vital for biological diversity, providing water and habitat for insects, reptiles, mammals, birds, fish, and plants.
Today, raising awareness about the protection of these places is more important than ever. Our planet has faced
serious environmental problems
and threats, so today, to enjoy it and to be able to continue exploring it, it's important to follow certain rules and act responsibly.
Luckily, we bring for you the next
recommendations when visiting a cenote and/or reef area
to continue enjoying and living responsibly with the environment:
• Do not touch, chase, stress, or feed marine life. And please don't even think about extracting flora and fauna from the area you visit.
• Do not touch, step, or rest on the coral structure. Remember that they needed several years to grow. And also, when you enter or exit the water, make sure you do so without touching the coral reefs.
• If you use fins for diving or snorkeling, be sure not to hit the corals or stir up sediment. The view is just as impressive from a safe distance from them.
• Do not take flash photography of marine life, as you can seriously damage their eyesight.
• Don't forget to use a biodegradable sunscreen and mosquito repellent. Those containing zinc oxide or titanium oxide damage reefs.
• When booking, choose boats or motorboats that use mooring buoys and are responsible for their waste.
• Remember that your financial contribution will be used for the maintenance of the protected natural area, so it is important to ask for your ticket or bracelet.
• Have you seen how easy it is to take care of our planet while having an incredible experience with nature?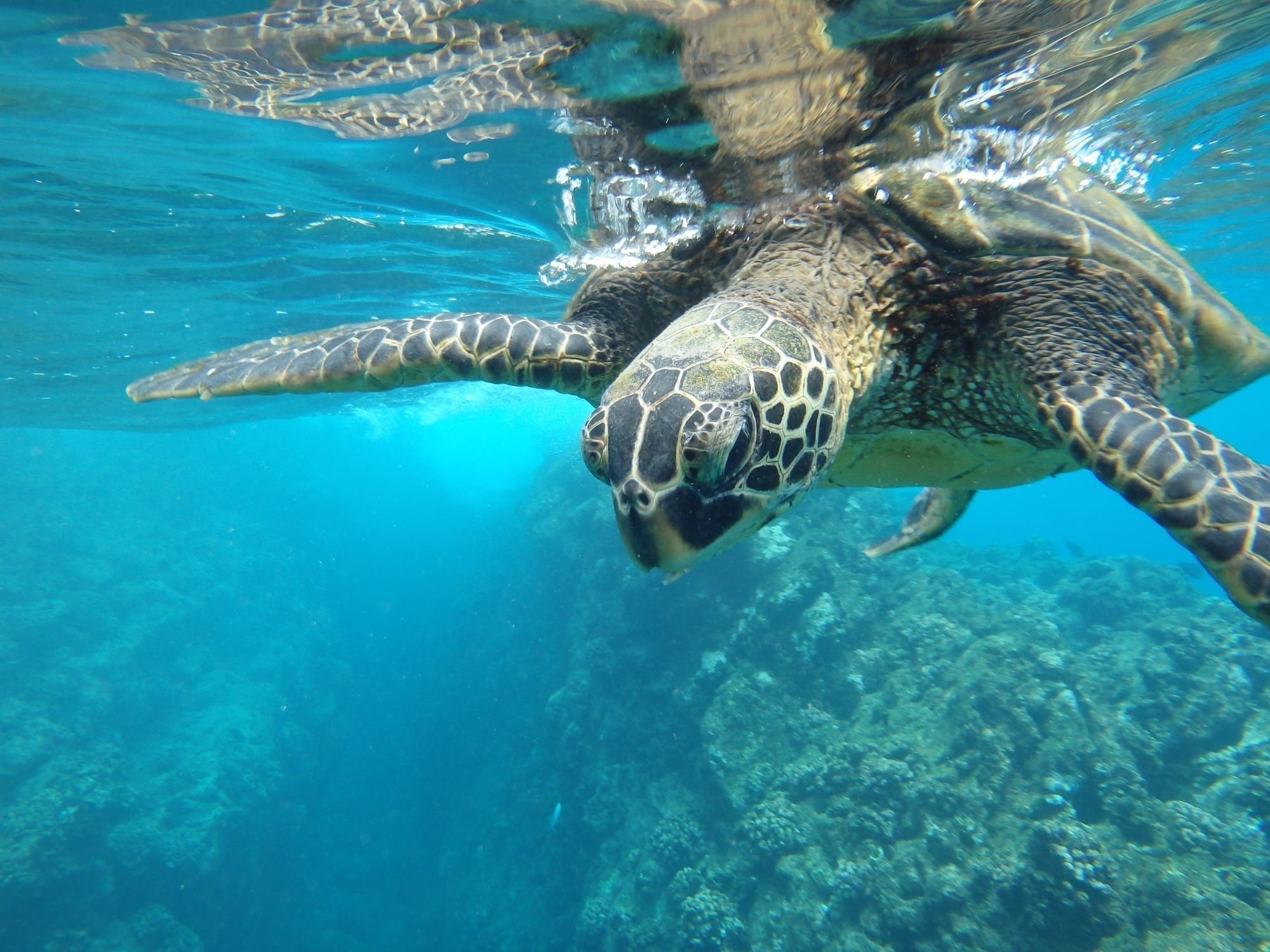 With
Park Royal Hotels & Resorts
you can find a place to rest, enjoy and create unforgettable memories. But also, our staff will help you get any of these activities so that the whole family can enjoy to the fullest the friendly experience of living with coral reefs and/or cenotes while traveling responsibly. We'll be waiting for you at
Grand Park Royal Cozumel
,
Grand Park Royal Cancún
y
Park Royal Beach Cancún
to help you create this memorable experience!
Finally, if we can recommend our favorite reefs and cenotes to visit, they are the following:
• Chac Mool - 25 minutes south of Playa del Carmen
• El Gran Cenote - located in Tulum
• Ik Kil - near Chichén Itzá
• And for reefs, be sure to visit the Cozumel Reefs National Park, it's unparalleled