Enjoy Christmas in Miami
Destinations
31/10/2023
Normally, when someone thinks of a city like
Miami
, the first thing that comes to mind is its beaches, its tropical climate, a long path of palm trees, etc. But… In this article, from
Park Royal Miami Beach
we want to invite you
Enjoy this unique city
in the south of the state of Florida during such a special time of year as
Christmas
.
It is a place where the
possible plans to make during the holidays are endless
and where the most important thing of all is, of course,
family
. It is a very special moment of unity in which every year we remember the truly important things and it could not be less in this incredible city.
Another great attraction for you to decide to spend Christmas in Miami is the
great temperature during these dates
. Although you can't forget warm clothes, sweaters and long pants just in case, the average temperature in the city between December and January is a
minimum of 15º C
and a
maximum of 25º C
, so you may find a Santa Claus enjoying a relaxing swim on South Beach.
What to visit in Miami during Christmas
Witness the lighting of Miami's lights
All over the world, Christmas is related to a time of light in which absolutely
everything is illuminated
; large cities prepare incredible lighting that turns these places into magical places.
Precisely, the
United State
s is a
country well known
for the effort that families
make to decorate their houses with Christmas motifs and endless lights
, therefore, in the famous city of Miami it could not be less and the lighting that the city council prepares each year is Something awesome.
Every year, with the arrival of the holidays, a
gigantic tree is placed in the Miami City Hall plaza
and normally, on the
first Saturday in December
, the famous lighting of the city lights takes place.
Without a doubt, this is an incredible act that both the oldest and the youngest can enjoy to the fullest.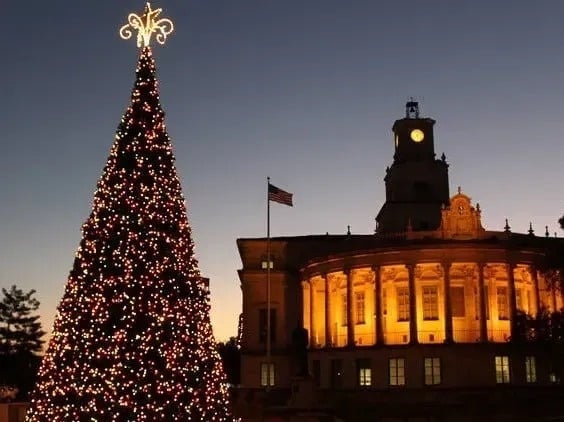 Santa's Enchanted Forest
An
excellent plan if you are traveling with the little ones
is to visit the Miami amusement park, Tropical Park, which during Christmas transforms into a
Christmas theme park
.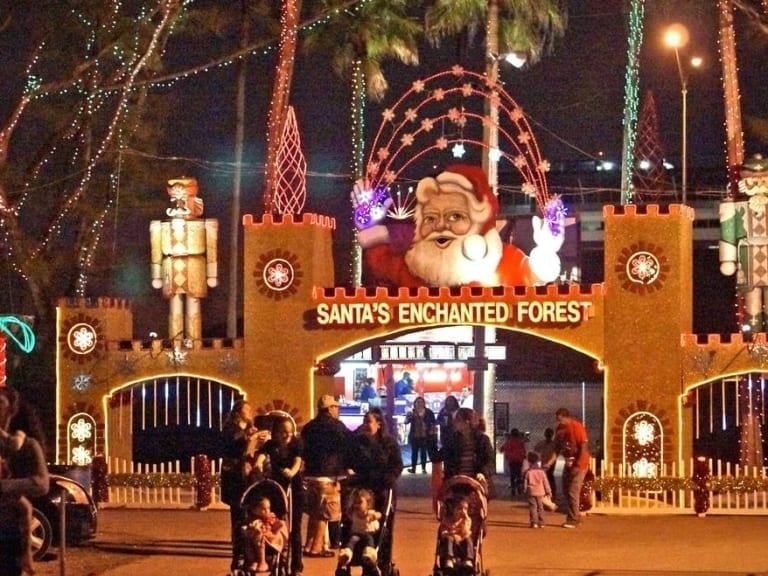 Both the attractions, the shows and workshops are inspired by these important dates and by its main figure,
Santa Claus
, who has his own space within the park so that all children can visit him.
There are also spaces prepared for parents to enjoy a nice day while the little ones have fun in the park.
Admission is affordable
,
around $18
, so if your vacation plan is for family it is a highly recommended option.
Visit the city's Christmas markets
Miami's Christmas markets
are another great attraction during the holidays and both residents and visitors wait for the installation of these stalls to
buy typical food on these dates
such as
cinnamon rolls or gingerbread cookies
.
If this activity catches your attention, we invite you to visit them with your partner or family so you can soak up the Christmas spirit in a place as unique as Miami. There are many of them spread throughout the city and
access is free
.
. Among those that can be found, we recommend visiting the
Coral Gables market
, where you can
find artisan products, buy Christmas decorations or listen to Christmas
carols sung by local people.
The Christmas Boat Parade
For just over 40 years there has been a curious tradition in Miami, the
Winterfest Boat Parade
. This exhibition takes place in
Fort Lauderdale
and consists of a
parade of boats, mega yachts, jet skis and other types of vessels
that parade around the pier
with Christmas decorations, music and a multitude of attractions
that leave no one indifferent.
You can also listen to live music, see celebrities and enjoy a great dinner while watching the show. If you also want to enjoy this curious tradition from within, there are some boats that offer cocktails and excellent catering services.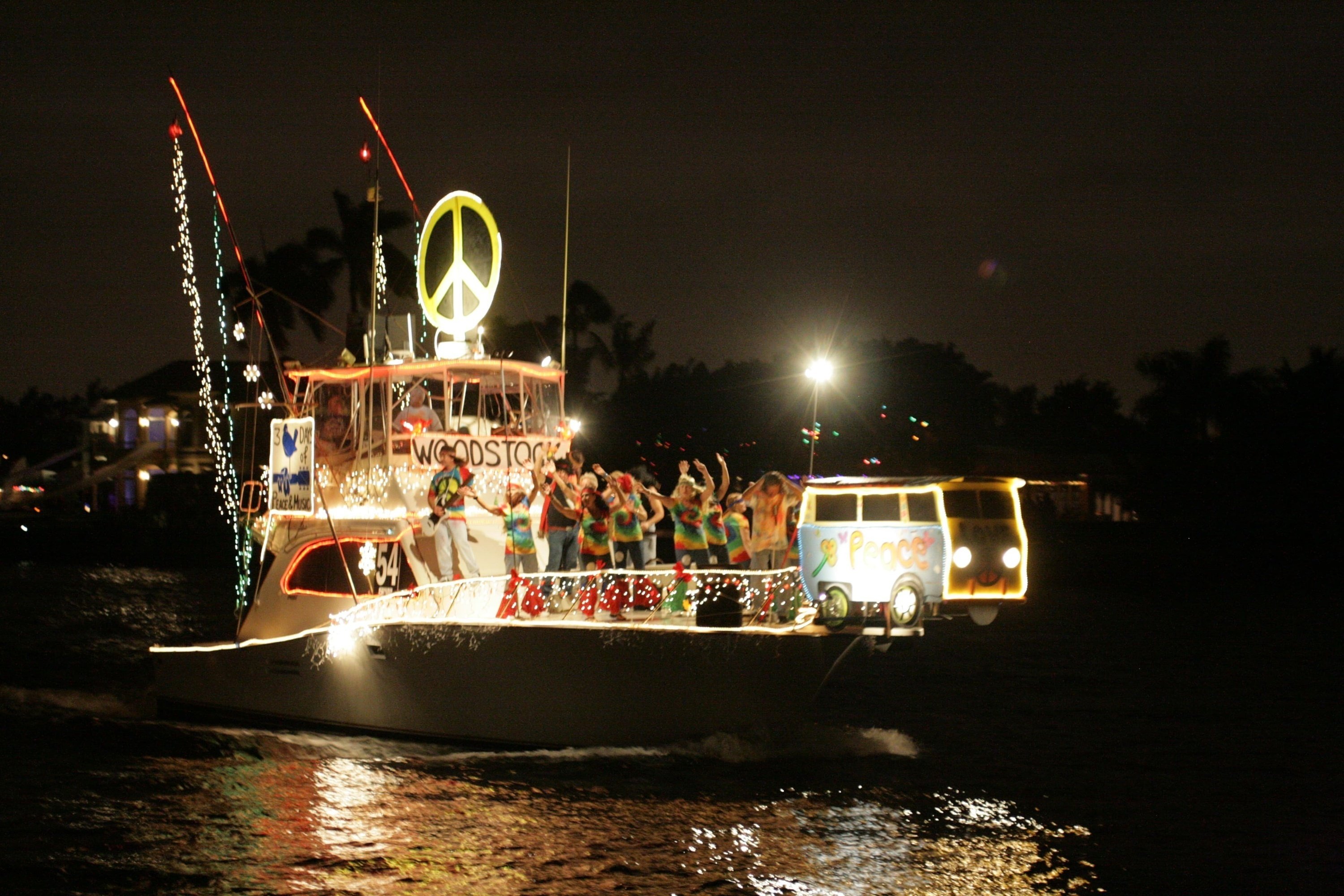 What to pack?
As we mentioned previously in this article,
the temperature is quite good despite being in the coldest time of the year
, but,
during the night, the cold is more noticeable
due to the drop in temperatures with the sun and we can find even a
minimum of 15º C C
.
Therefore, we recommend that you do not forget the following items when packing your suitcase to visit
Park Royal Miami Beach
during Christmas:
• Light long-sleeved blouses
• Short sleeve t-shirts
• Shorts for the day
• Coats of different types: sweaters, windbreakers, jackets
• Comfortable pants and long jeans
• Anorak or heavier coat in case the night gets too cold
• If you are lucky and the temperature is very good, you can even take your swimsuit!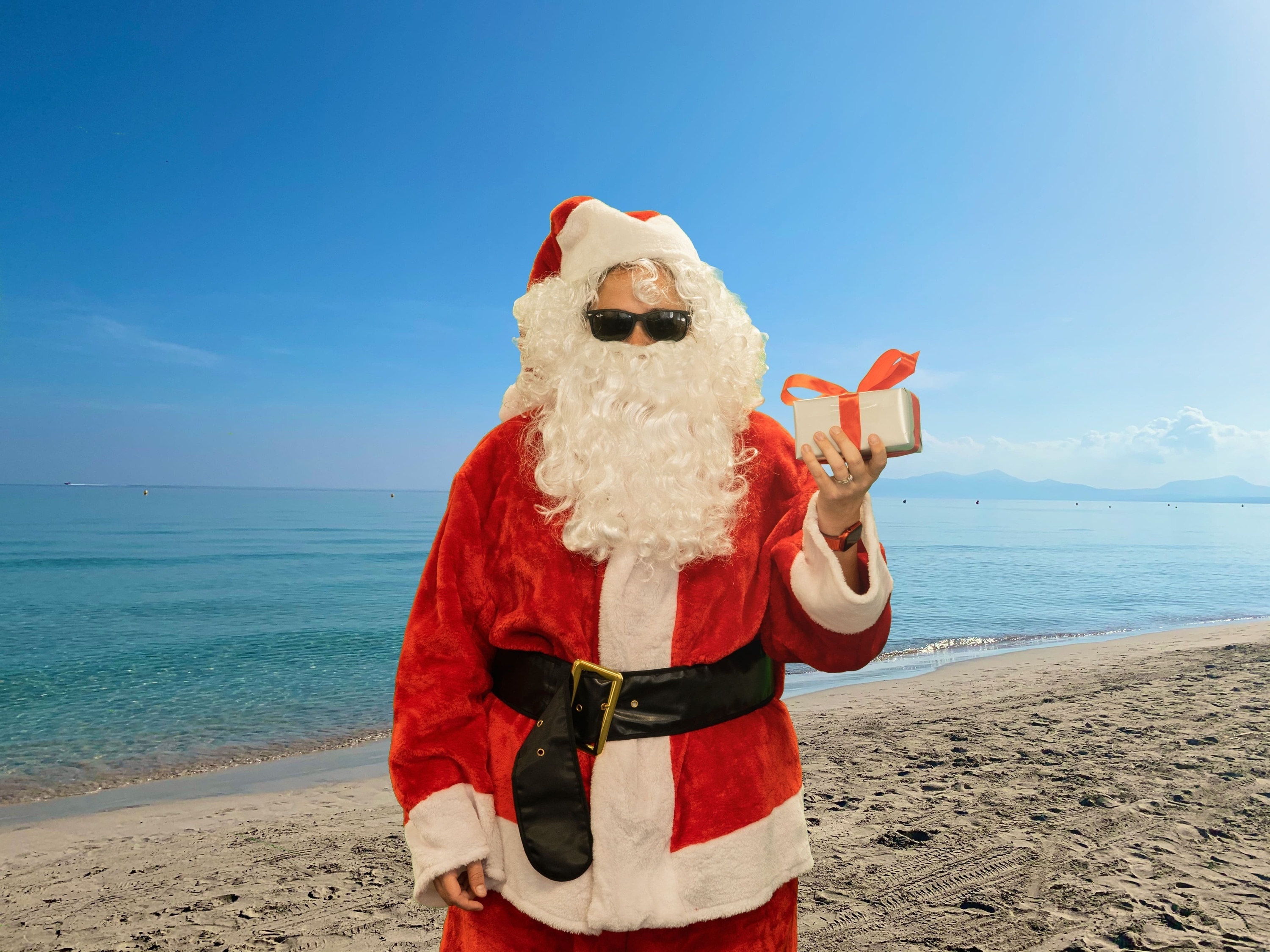 After this review of the different places of interest that you can visit during your visit to the city of Miami for Christmas, we want to invite you to enjoy the magic and Christmas spirit of this city with the help of
Park Royal Miami Beach
. We are waiting for you!