Gastronomic workshops, an experience that you must live
Gastronomy
24/03/2023
Food has always been a good starting point to get to know a culture, gastronomy is a gateway to experience a country or a region up close. Exploring new cuisine helps us to understand the people around us.
In addition, it is worth mentioning that a delicious meal always
attracts new friends and good conversation
. Food is closely linked to traditions and family in Mexico, so learning how to cook a Mexican dish helps you connect with the ones you love the most.
Before getting to work and the kitchen, let's learn a little more about Mexican cuisine.
It is well known that Mexican cuisine is one of the most recognized in the world, this was demonstrated when
UNESCO declared it Intangible Cultural Heritage of Humanity
, this is due to the diversity of dishes that exist in each region of the Mexican territory.
The richness of its cuisine comes mainly from the fusion between
pre-Hispanic culture and Spanish culture
; however, it cannot be denied that other cuisines have influenced Mexican food.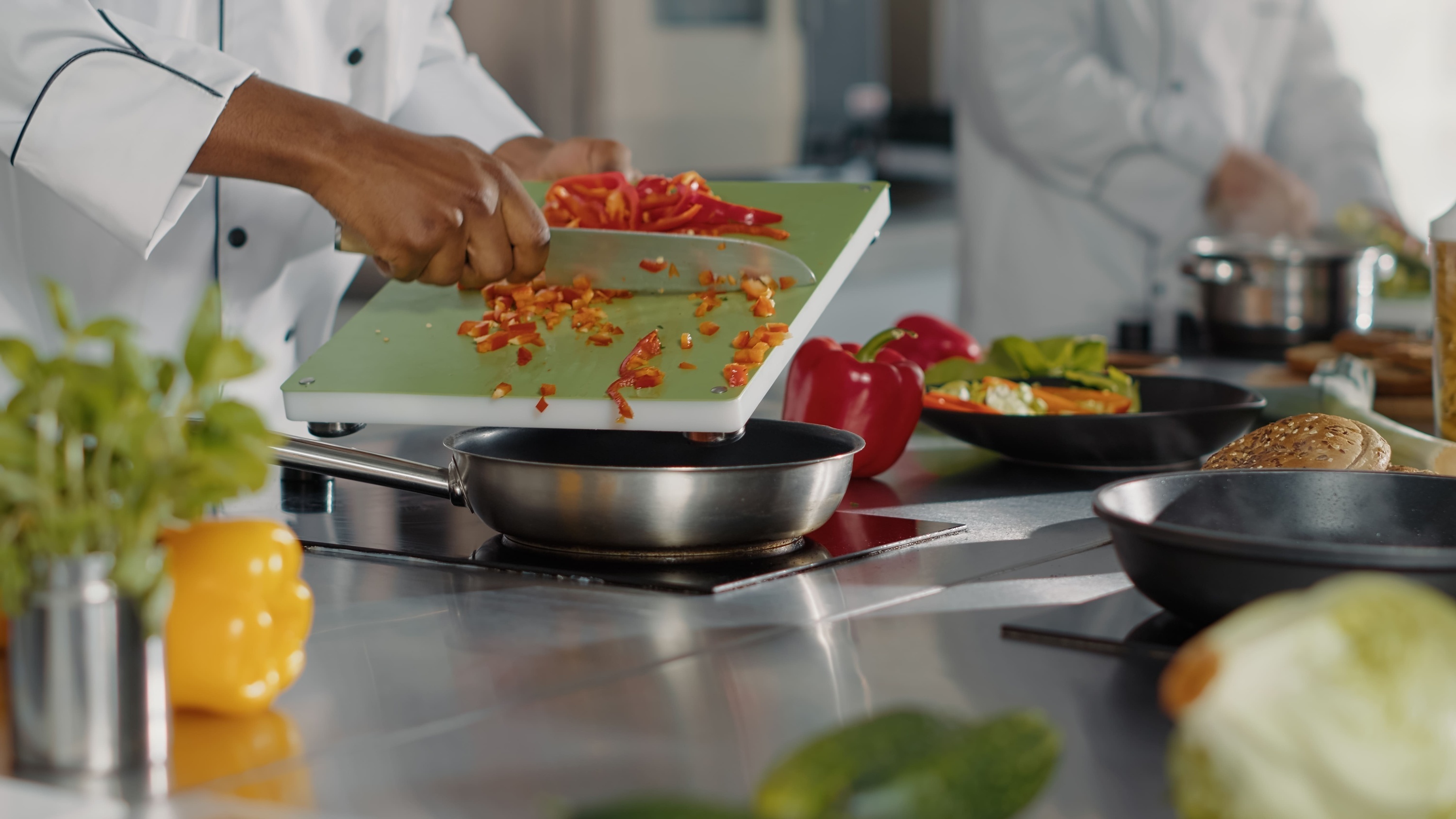 Much of the Caribbean food in Mexico has a great variety of chili peppers and spices and different types of meat, such as pork or fish, which fill the Caribbean food with a unique smell and texture. Also, one of the main characteristics of this gastronomy is the type of cooking, which gives it a unique flavor and characteristics.
If we awaken your curiosity and you want to learn about the culture of the Mexican Caribbean through its cuisine. We recommend some gastronomic masterclasses, where you will learn to make typical dishes of this region from scratch, so you can delight those you love the most.
Cancun Food Tours Mexican cooking class
Learn how to prepare 4 Mexican dishes with fresh ingredients from the market while using traditional techniques such as the use of the metate, among other traditional utensils. This workshop lasts approximately 4 hours and is for all ages. The class is taught in three languages: English, French, and Spanish.
For more information and reservations, you can go to www.cancunfoodtours.com/en/clase-de-cocina-en-cancun
Ix Kool Mayan Cooking Class
Recreate delicious dishes from the pre-Hispanic Mayan culture on the beautiful beach of Cozumel. Immerse yourself in history with ancestral ingredients from the region. The workshop lasts 2 hours and 45 minutes, is suitable for the whole family, and is taught in Spanish and English.
For more information and reservations, you can call
987 105 9793
or email
ixkoolcontacto@gmail.com
Mexican Cooking Class by México Lindo Cooking
This workshop teaches you how to prepare 6 typical Mexican dishes while enjoying a festive atmosphere with traditional music and drinks. The workshop lasts 6 hours, the recommended ages are 13 to 80 years old, and the class is taught in English and Spanish.
For more information and reservations, you can call
998-348-3352
or send an email to
info@mexicolindocooking.com
All these workshops are for groups of 8 to 10 people, and the price ranges from 900 pesos to 2,500 pesos. These cooking classes include the ingredients and some beverages used to prepare the dishes.
In your next stay with us, get ready to live an authentic experience full of flavor; we recommend you go with the best attitude and an empty stomach.