The best plans to do in Miami with children
Destinations
01/06/2023
Miami is known for its tropical climate, beaches, and vibrant nightlife. This city on the southeast coast of the United States offers various
activities for families with children
. Its tropical climate is ideal to visit at any time of the year with hundreds of
outdoor plans
for the little ones.
The best part of traveling to Miami with children is that there is something fun to do every day. Whether you want to spend the afternoon at the beach or an exciting night at an amusement park, there's always something to do for kids of any age.
>Beaches to enjoy with the family
Miami's beaches are characterized by having kilometers of fine sand, palm trees and turquoise waters. The length of these beaches is perfect for kids who wish to play around. For example, Surfside Beach is one of the best
beaches for children.
This beach is calm and it has a convenient access to the sea. In addition, you can practice snorkeling and see starfish, sea urchins and even puffer fish.
Visit the Miami Zoo
Located at the Richmond Naval Air Station, southwest of the city, it is one of the largest zoos in Florida. If you like animals, it is one of the best places to visit as a family, where you can see a wide variety of
exotic animals
from Asia, Africa and Australia. Go to their
website
 if you wish to plan your visit and find out their prices.
Discover the Miami Aquarium
Another place for animal lovers, but this time, we are going to the sea. Both children and adults will be able to get up close to manatees, enjoy
marine mammal shows
and learn about the conservation and care of marine life. If you want more information, visit their
website.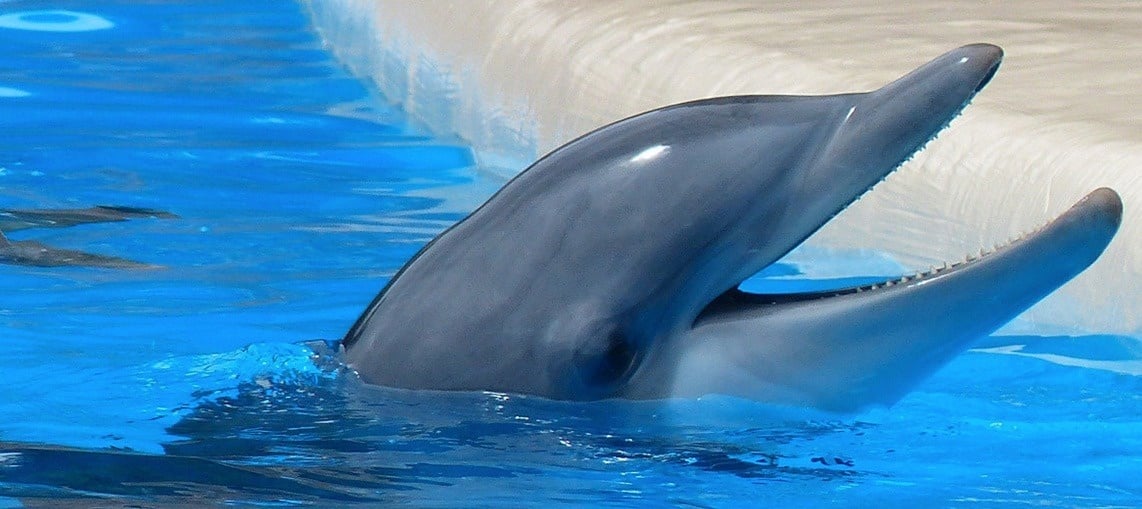 Play with your children at the Children's Museum
The huge building of the Miami Children's Museum will surprise you with its characteristic architecture that represents the 4 elements of nature (air, fire, earth and water). There is no age limit to enjoy this museum. Divided into 17 galleries and a shop, it is ideal for learning by playing and a space where interaction is part of the fun. Meet Michimu and discover
the events
that are yet to come.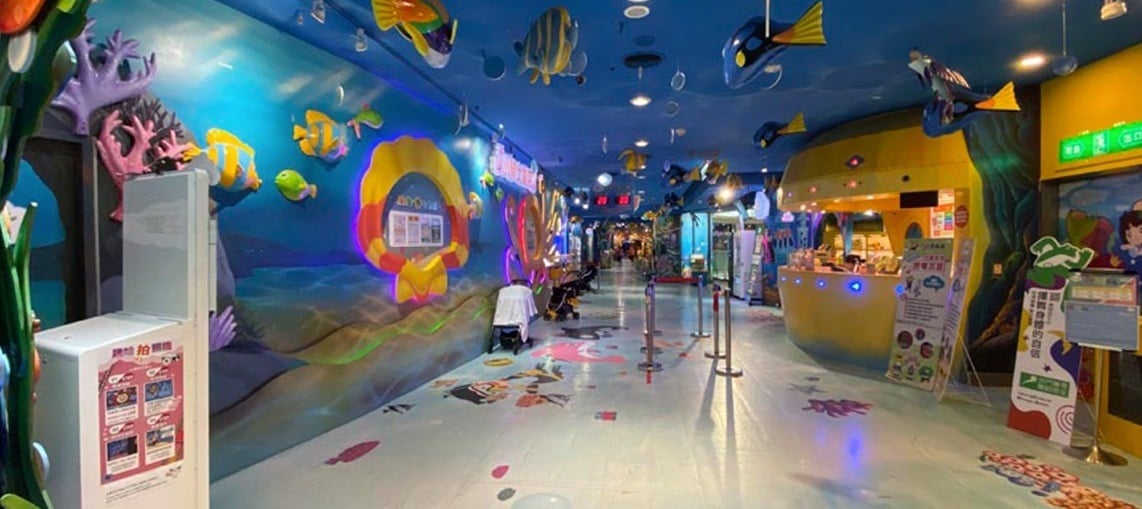 Enjoy a picnic at South Pointe Park
Prepare some sandwiches and get to know this park located south of Miami Beach. You can take advantage of this walk through the park to take a panoramic view of the beautiful views of the beach of South Beach, the skyline of the city and Fisher Island.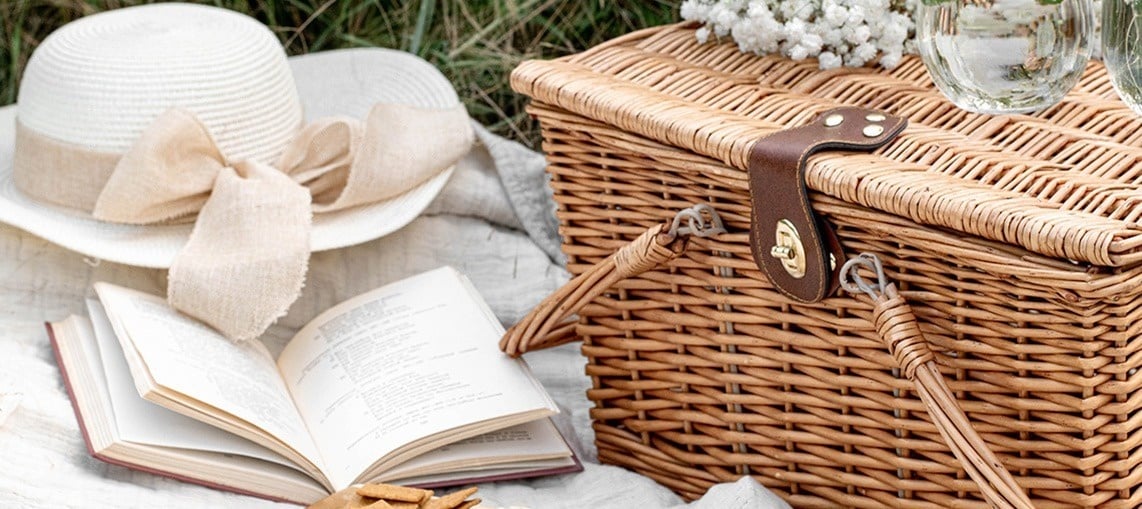 You can explore it by walking, golf cart or bicycle, it doesn't matter. Discover its hiking area and rest in its picnic and barbecue area. Along the promenade, you will also find a mini water park where the little ones can take a dip.
Get to know the Dezerland Action Park in Miami
This indoor amusement park is ideal for spending some time with
family while having fun
. Live the 80s again and discover its Arcade zone, or get behind the wheel and enjoy riding attractions such as bumper cars or visiting the virtual reality zones (in true Tron style), rock climbing and ropes course. Without a doubt, this is one of the best plans in Miami to do with children.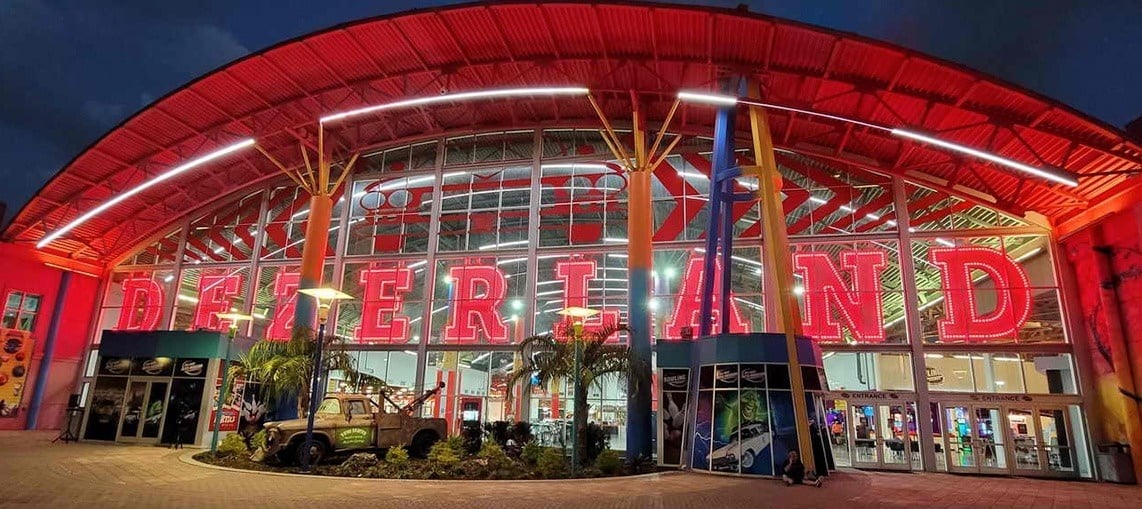 Eating in Little Havana
Little Havana has been a hub for Cuban immigrants since the 1950s. It is the place where many
famous Cuban
artists, such as Celia Cruz, Manny Pérez, and Gloria Estefan, were born or raised. Experience Cuba in the heart of Miami, honoring its history through graffiti and its particular Walk of fame. Get to know the contrast and enjoy a lunch or dinner in one of its authentic 100% Cuban restaurants.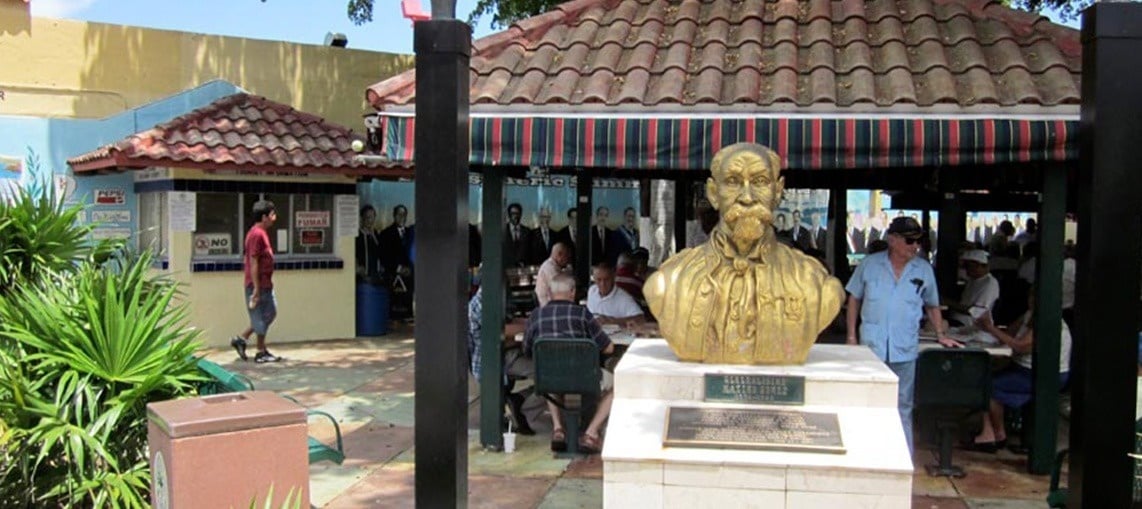 Family Adventure in Everglades National Park
Are you looking for an experience in the middle of nature? This park is a paradise made up of mangroves, swamps and pine forests. It is a representation of the fauna of the area, where everything from turtles to panthers to crocodiles live (and these are just some of the species that can be found here).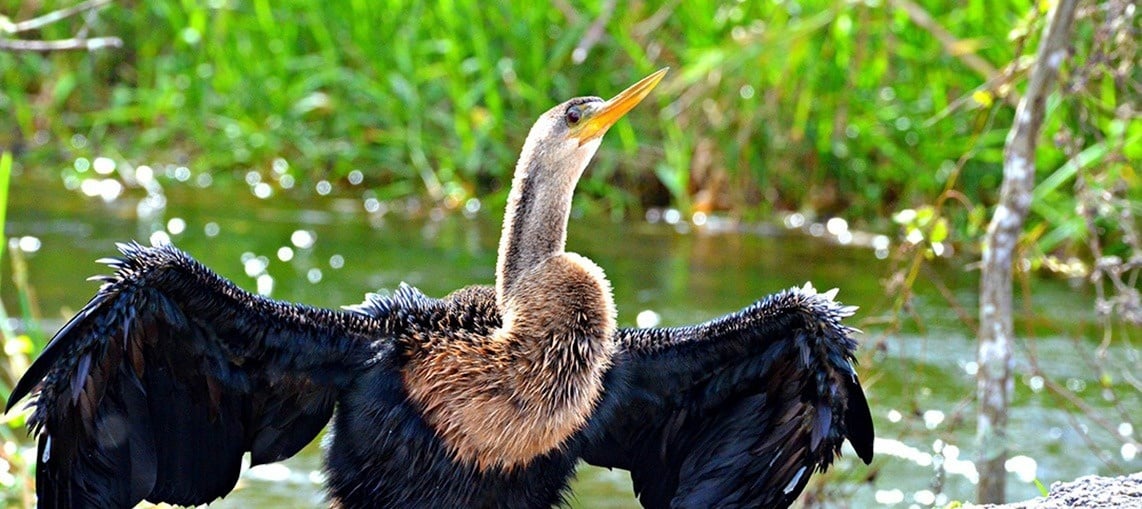 The Everglades park is a World Heritage Site due to its importance in the conservation of biodiversity and the protection of the ecosystem, something that the entire Park Royal team is very concerned about and if you want to know more about how we work on it, visit our section
Royal Planet.
Some of the activities that can be done with children are taking a ride in an airboat or if you are braver, visiting the Crocodile Park.
And where to stay in Miami? Welcome to Park Royal Miami Beach.
Do you want to enjoy a quiet family stay, away from the noise of the city?
Park Royal Miami Beach
is an ideal option. Its privileged location in North Beach Miami allows you to be close to the beach and the main tourist attractions.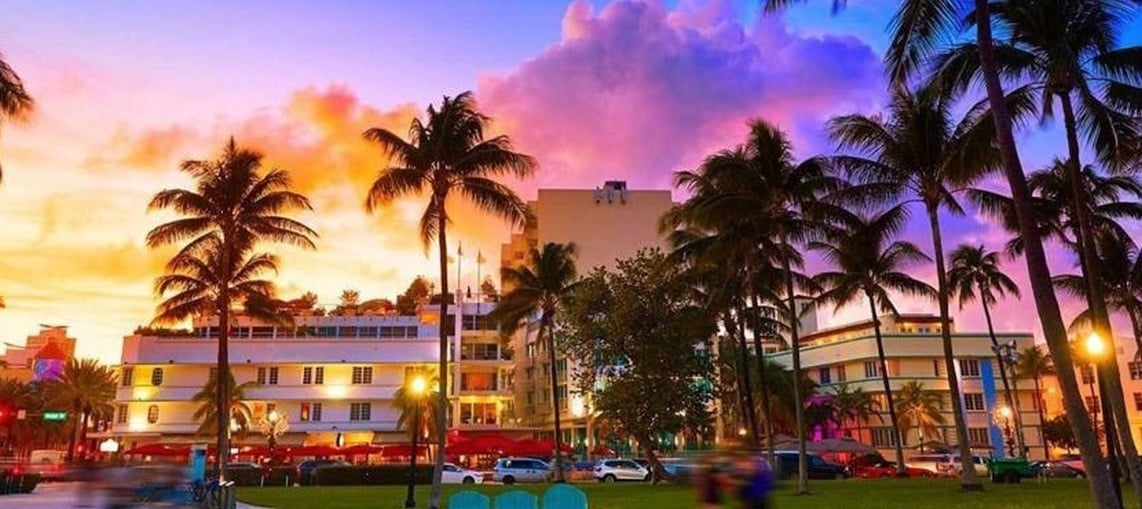 Our 42 suites have all the necessary services and facilities for a unique stay. The hotel has free WIFI, outdoor pool, laundry service, 24-hour reception and lounge. In addition, it has access for people with reduced mobility.
Book your vacation with children in Miami at the best price
with Park Royal Miami Beach and take a look at our offers section to enjoy the best discounts and services, such as breakfast included... Don't think twice! We will wait for you!