Let's celebrate the year 2023 together!
Hotels & Resorts
21/11/2022
One more year, unforgettable moments, and so much to celebrate!
We are on the final stretch of this 2022, which we know has brought you significantly new experiences, goals fulfilled and trips to wonderful places where you have had the opportunity to reconnect with those loved ones that fill your life with happiness.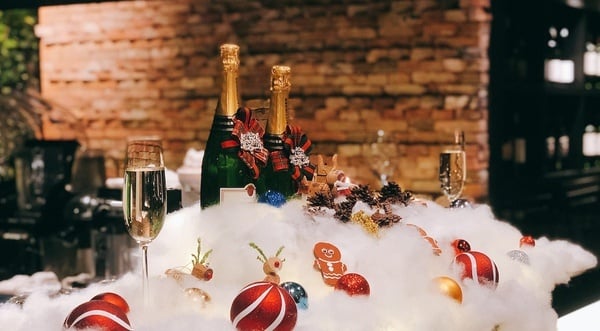 We know that this is the reason why you wake up every day, the reason why you work, and the reason for which you strive because those are the details that make the difference between living a normal day from a wonderful one.In this edition of our newsletter, in addition to giving you a short tour of our family of brands: Grand Park Royal Luxury Resorts, Park Royal Beach Resorts, Park Royal City, and Park Royal Homestay, you will learn more about the changes that we have made during the year in our different resorts for you to enjoy on your next visit.
In addition, we would like to invite you to celebrate the holidays at the resort you prefer, since we will have special menus, and activities for the whole family such as piñata, pastorela, New Year's Eve party, etc.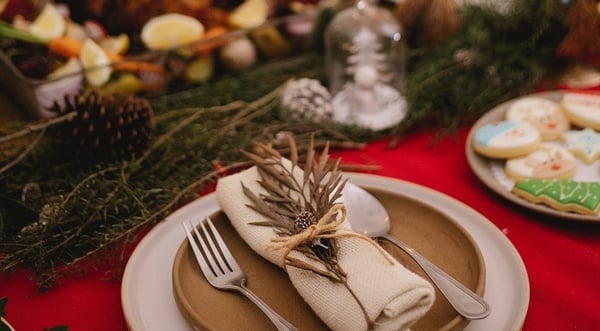 Our best wishes to you and your loved ones!
We know that 2023 will be full of new challenges, new trips, and experiences that will be part of a memorable year, in which you can achieve everything you set your mind to because the beginning of an incredible journey starts with a small step.
2023 is your year and at Park Royal Hotels & Resorts, we will be with you inspiring you to live it to the fullest!
Congratulations!