Are you looking for restaurants in acapulco with ocean view?
Gastronomy
24/01/2022
A Mexican city and port, Acapulco stands out especially for its fabulous landscapes, such as the 20 kilometers of beach that run along its coasts. Acapulco is perfect for relaxation and doing outdoor sports. In addition, its tropical weather and vibrant nightlife have made this place a favorite destination for travelers, but did you know that gastronomy is also part of the beauty of a culture?
If you want to learn more about international and regional gastronomic secrets, we invite you to discover everything that our restaurants in Park Royal Beach Acapulco have to offer. These 3 restaurants in Acapulco with ocean views are just awesome!
Bahía Restaurant: Delicious and with a gastronomic wide variety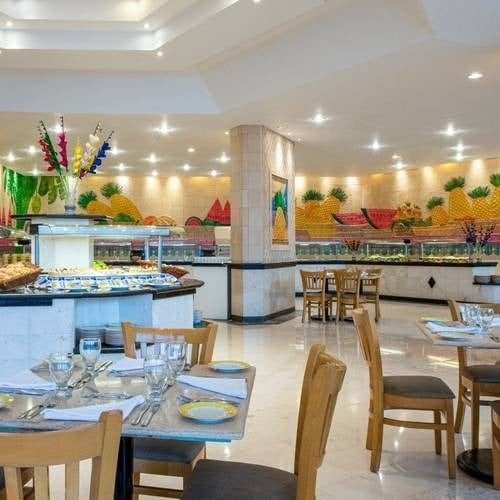 During breakfasts and theme nights you can enjoy a wide variety of national and international buffet-style dishes. In addition, Bahía Restaurant will give you an impressive and beautiful panoramic sea view.
Visit us before leaving the hotel to walk across Acapulco's promenade. We assure you that you will have the necessary energy for your adventure.
La Trattoria: Italian Restaurant in Acapulco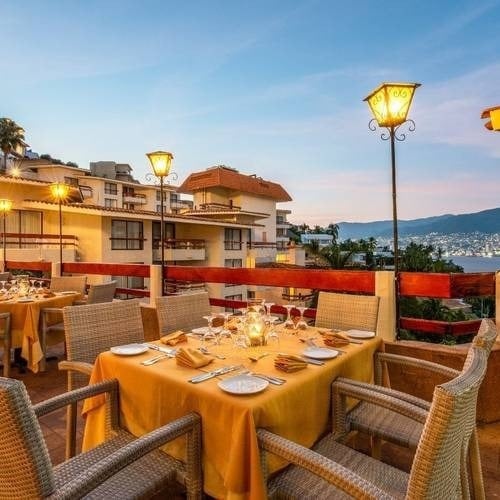 You will be able to taste the most exquisite Italian food without leaving Mexico behind. We know that many of our guests appreciate Italian cuisine, that's why we decided to make pasta one of our specialties.
At La Trattoria we offer you an à la carte dinner, where you can choose between famous Italian pasta, pizzas, anti-pastas, and delicious desserts. All this with a dreamy landscape of Acapulco's bay.
El Pescador: Seafood Restaurant in Acapulco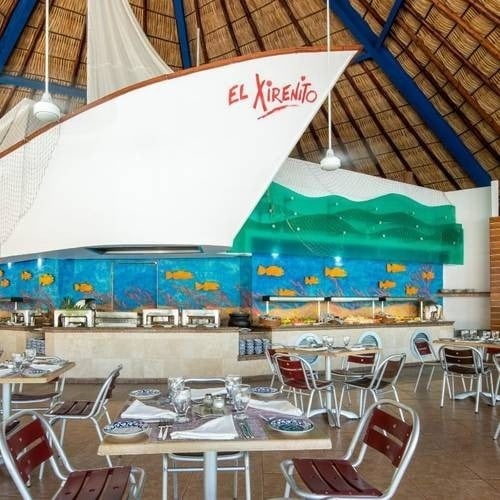 Finally, if your thing is fresh fish and shellfish, El Pescador Restaurant is our proposal to taste the authentic cuisine of the Pacific Sea during lunch. In this restaurant with à la carte and buffet options, you will find everything you want to eat. From tilapia fish to local dishes made with regional ingredients.
Before heading back to the beach, remember to enjoy a tasty cocktail or a refreshing drink.
Enjoy the all-inclusive option at Park Royal Beach Acapulco.
Located on El Secreto beach, our hotel offers you a natural, private and privileged environment.
Our "all-inclusive" option in Park Royal Beach Acapulco was created to make you save money during your stay, offering you a variety of unlimited food and drinks, as well as a complete plan of activities and entertainment for the whole family.
Are you going to miss this paradise on earth? We are waiting for you at Park Royal Beach Acapulco!