Discover Orlando Premium Outlets
Entertainment
15/06/2023
theme parks
in the United States, where you will find
a variety of shops and products
. We advise you to
wear comfortable clothes
(a must to spend a good day shopping) and
a backpack
or suitcase, to store all the purchases.
Orlando Premium Outlets
parking
is free
, try to go early to avoid wasting time looking for parking. Also, do not leave your purchases inside the car until you leave, because when you return they may not be there.
What is the best Orlando Premium Outlet?
There is a variety for all tastes, some of them are: Disney Springs, Sanibel Outlets, Florida Mall. However, if you are looking for good brands, low prices and discounts, you cannot miss
Orlando Vineland
and
Orlando International
.
A Day in Orlando Vineland Premium Outlet
This Orlando Premium Outlet has a large directory of stores and the best discounts on the
most popular brands
including: Swarovski, The North Face, Nike, Banana Republic and many more. If you're looking for cheap Walt Disney merchandise (this is your outlet), head to
Disney's Character Warehouse
first thing in the morning, as it operates with a virtual queue register and capacity limit.
Orlando Vineland Premium's
160 stores
are
outdoors
and it has a wonderful
food court
, if the day is good, it is perfect to explore them. The rainy season is between May and September, a sunny day can change to cloudy with rain in a matter of minutes, so don't forget your raincoat or umbrella!
Orlando Vineland Premium Outlet is
located
at 8200 Vineland Ave, Orlando, FL 32821 and
is open daily
from 10:00 a.m. to 9:00 p.m., although it may vary on holidays.
Enjoy Orlando International Premium Outlet
It belongs to the same group as the previous outlet, however, Orlando International Premium Outlet has a
larger directory
(almost 200 stores). Some of the stores you will find are: Foot Locker, Old Navy, Victoria Secret, Tory Bruch, etc.
Both Orlando Premium Outlets are
very crowded
, we recommend you avoid weekends and/or holidays. If you cannot avoid these days, try
to go first thing in the morning to park easily
and take advantage of as
much time as possible shopping
. Regarding the deals, both have good deals, therefore you can visit both and find the best price.
Orlando International Premium Outlet is
located
at 5269 International Dr, Orlando, FL 32819, a very popular area to stay.
Open every day
from 10:00 a.m. to 9:00 p.m., except Sundays when it closes at 7:00 p.m.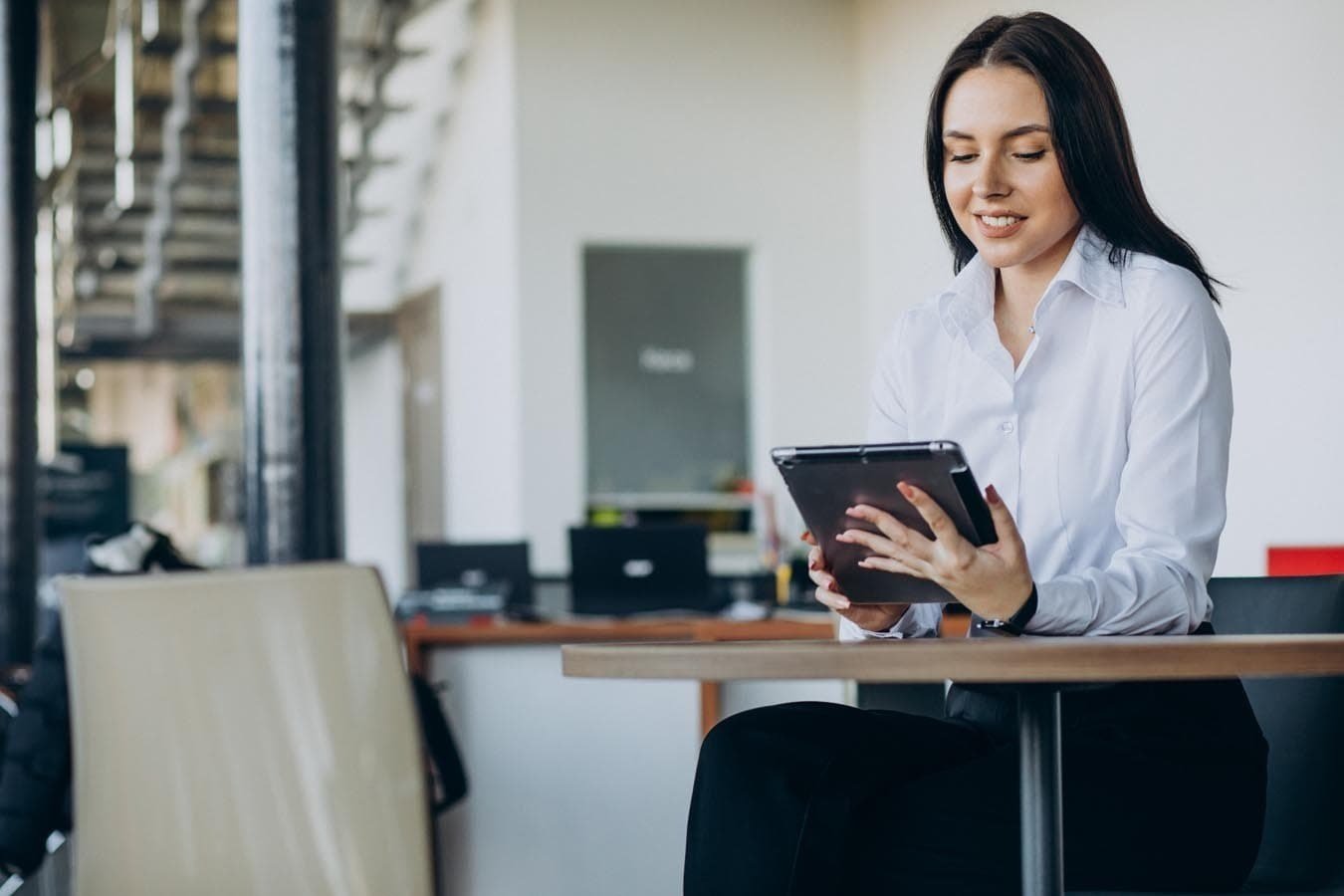 Get coupons for the Orlando Premium Outlets
You read well! You can get discount coupons to use at Orlando Premium Outlets, there are two ways to do it:
•
Register on your website
•
"Passport Voucher"
The first option is to
register on the official
Orlando Premium Outlets
website and join their club "The VIP Shopper Club". How can you do it? Go to the top of the browser and create your account, select your favorite brands and, in a few minutes, you will receive an email with data to access the coupons. It's that easy! Once you access with your data, a breakdown of the coupons available to use will appear.
The coupons
offer you a 10%, 20% and up to 50% discount
, which have an expiration date and are renewed over time. We recommend that you do not do it too long in advance. Coupons are easy to use and
are accepted by stores without any problem
.
The
"Passport Voucher"
can be obtained at the
Orlando Premium Outlets entrance
and you can benefit from discounts on your favorite brands. It is a "book" with a
list of stores and coupons
. Once you show it at the checkout, the seller will mark the coupon and you won't be able to use it again. Some of these promotions are backward compatible! Ask in stores.
Park Royal Orlando: your hotel near Orlando Premium Outlets
The
Park Royal Orlando hotel
is 25 minutes from the Orlando Vineland Premium Outlets, and has
all the services you need to have an unforgettable vacation
. If you are planning
to visit Orlando
, stay at our hotel and discover all the services that are waiting for you!